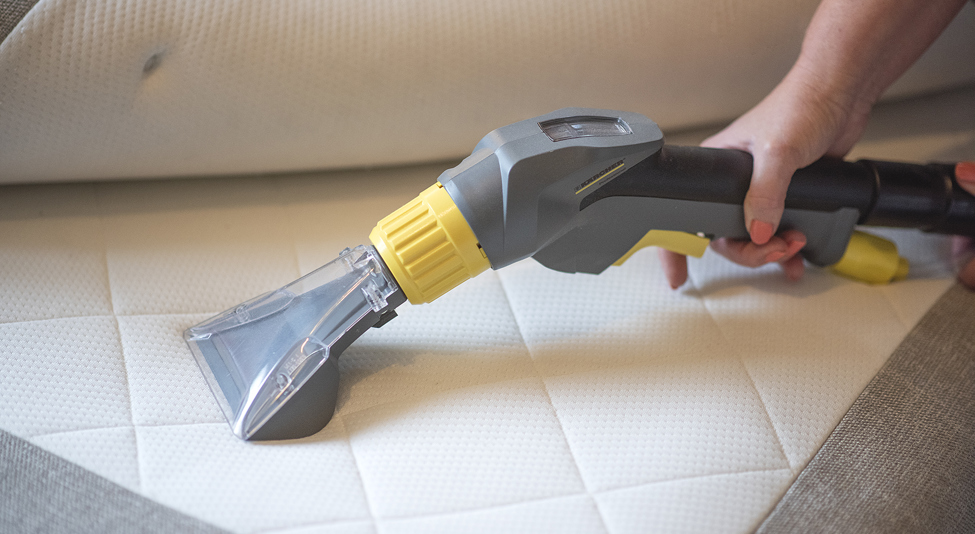 Work environment management
Most of what goes on in a business can affect the work environment. Our work environment management is rooted not just in legal requirements, but also in our corporate strategy, which makes the work environment a high priority.
Our employees are one of our most important resources, and the task of managing the work environment is to prevent and provide against ill-health and accidents as far as is humanly possible. It is also about creating a work environment that enables our employees to thrive and be their best selves, so that they enjoy their work and support the company in the best way they can.
What can you do?
To create a better work environment for all our employees, everyone needs to do their bit. As one of our employees, you can contribute to a safe and secure workplace by looking out for issues within the work environment and helping to resolve them. It's essential not to be exposed to physical risks at work. But it's also crucial not to put your colleagues at risk. Having a good working climate, supporting each other and solving problems together combats alienation and conflict. That's how we become Better together!
Read more on Employer responsibility for the work environment