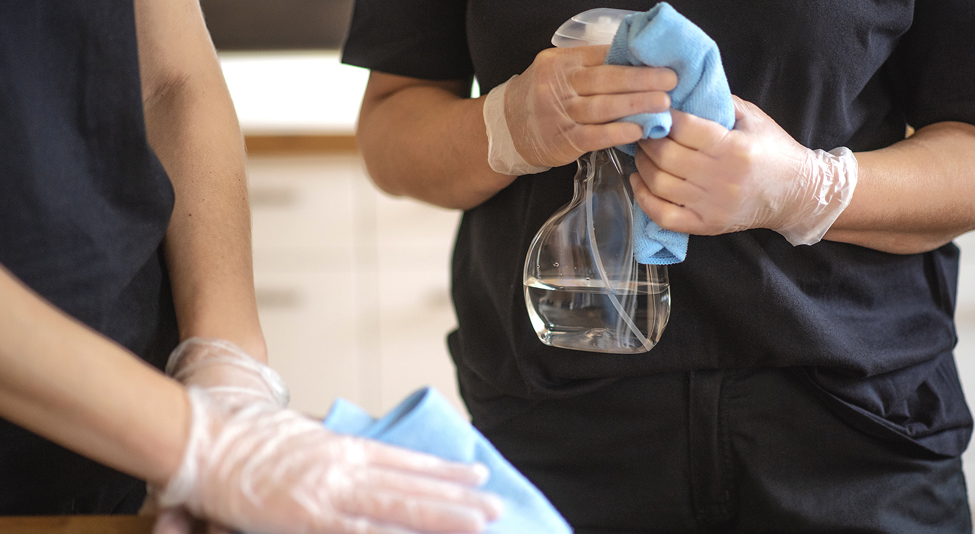 Leadership and feedback
Every year, our staff are asked to complete an employee questionnaire. The results show us that feedback, encouragement and support, job satisfaction, respect and leadership are key factors when it comes to enjoying and developing in the job.
Being new to a job can be challenging and difficult. It's not always easy to know what is expected of you, what being a good colleague means or what qualities you need to work on in order to climb up the ladder internally. We therefore believe in present and clear leadership from day one, and we have plenty of people who are ready to help you develop.

In addition to your line manager, we also have Team Leaders, Trainers and Supervisors, all of whom are there to help our employees take the next step. Few things are as empowering as being trusted to teach others what you've had to learn yourself. Our Supervisors and Trainers therefore play a key role in our training organisation. This is how we become stronger as a team – we get better together!

Read more on Training and careers at HomeMaid